Matagalpa and Estelí
Matagalpa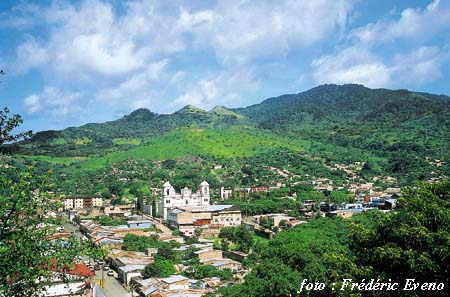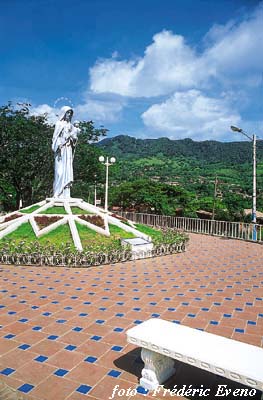 Matagalpa is in the heart of the coffee-growing region of Nicaragua. It is a region of highlands and misty forests, with a temperate and moist climate. These qualities favor the cultivation of coffee. The coffees of Matagalpa are internationally renowned.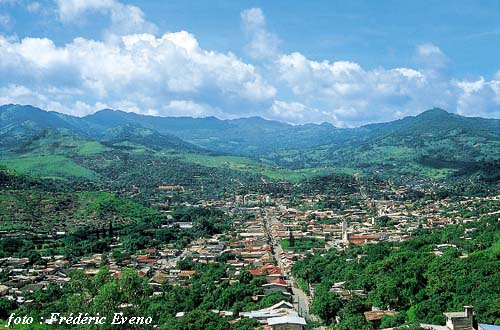 .
.
.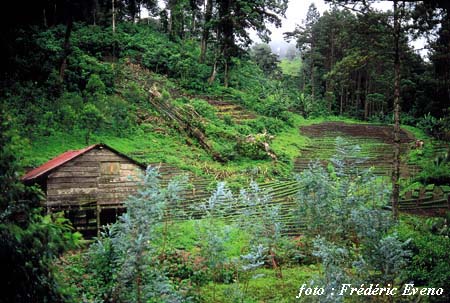 Vegetable farms in the Dariense Mountains
.
.
Selva Negra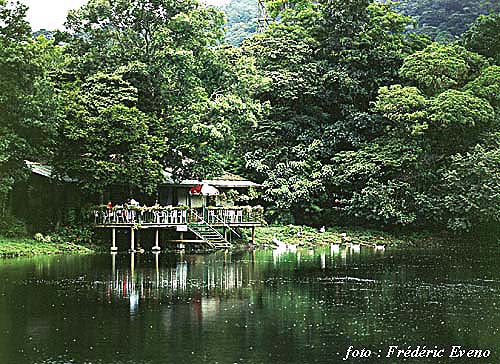 Ascending by the Matagalpa Jinotega highway, one reaches the hotel hacienda Selva Negra , which is both a mountain lodge and a coffee ranch. It has a beautiful lake.
.
.
.
..
.
.
.
.
.
.
.
.
.
.
.
.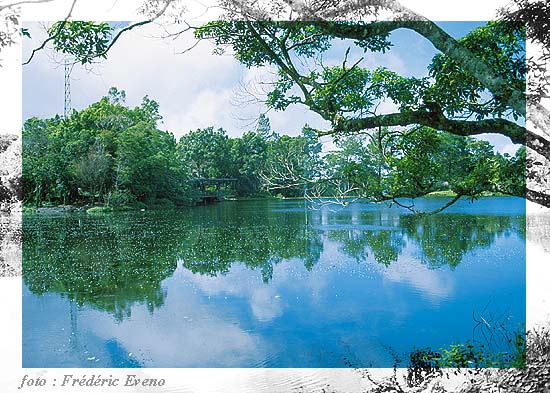 .
.
---
Estelí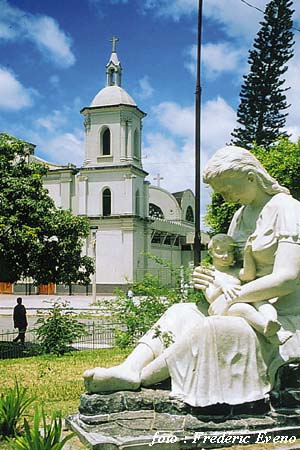 Estelí is the capital of the province of the same name. It is a cattle ranching area with high pine-covered countryside. Leathercraft is a notable attraction of Estelí. There you can find anything a cowboy could need.
.